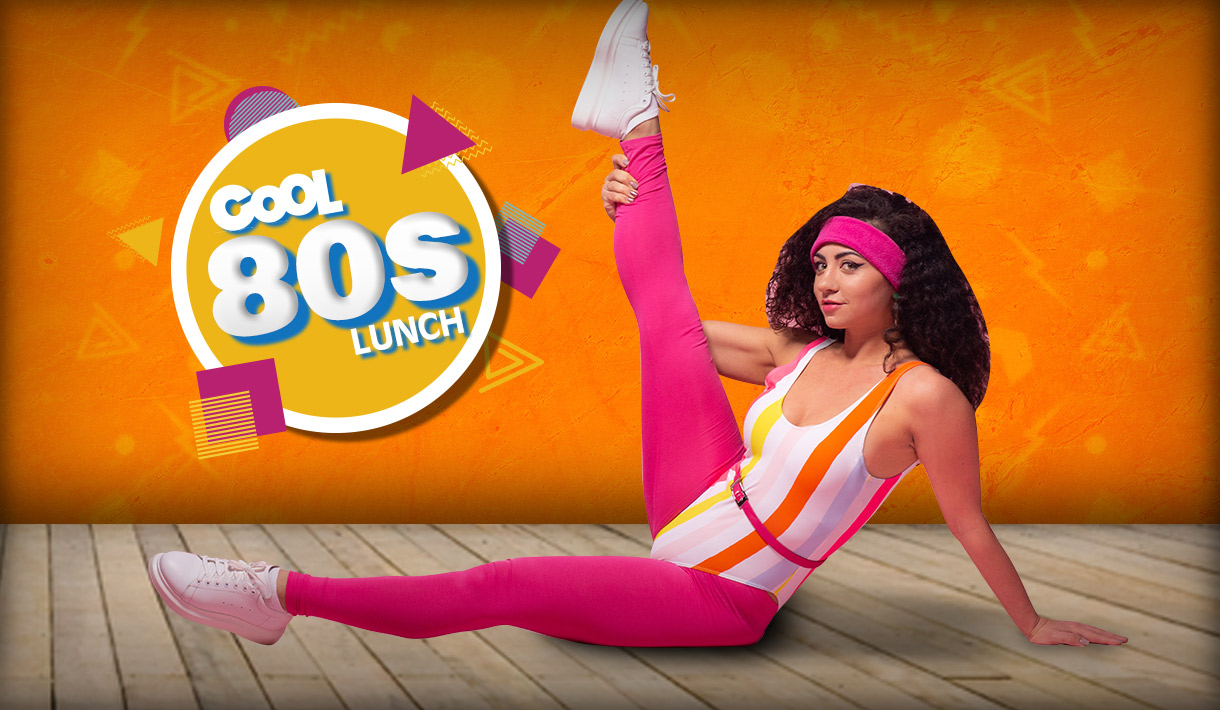 June 22, 2022
Listen to The CoOL 80's Lunch today at Noon to find out:
-Why Joan Jett changed the title to 'I Hate Myself For Loving You.'
-How Guns N' Roses became more popular than Aerosmith.
-Which John Lennon song was given to Ringo but ultimately didn't get recorded by him.
-Which song won Robert Palmer the 1989 Grammy for best rock vocal performance.