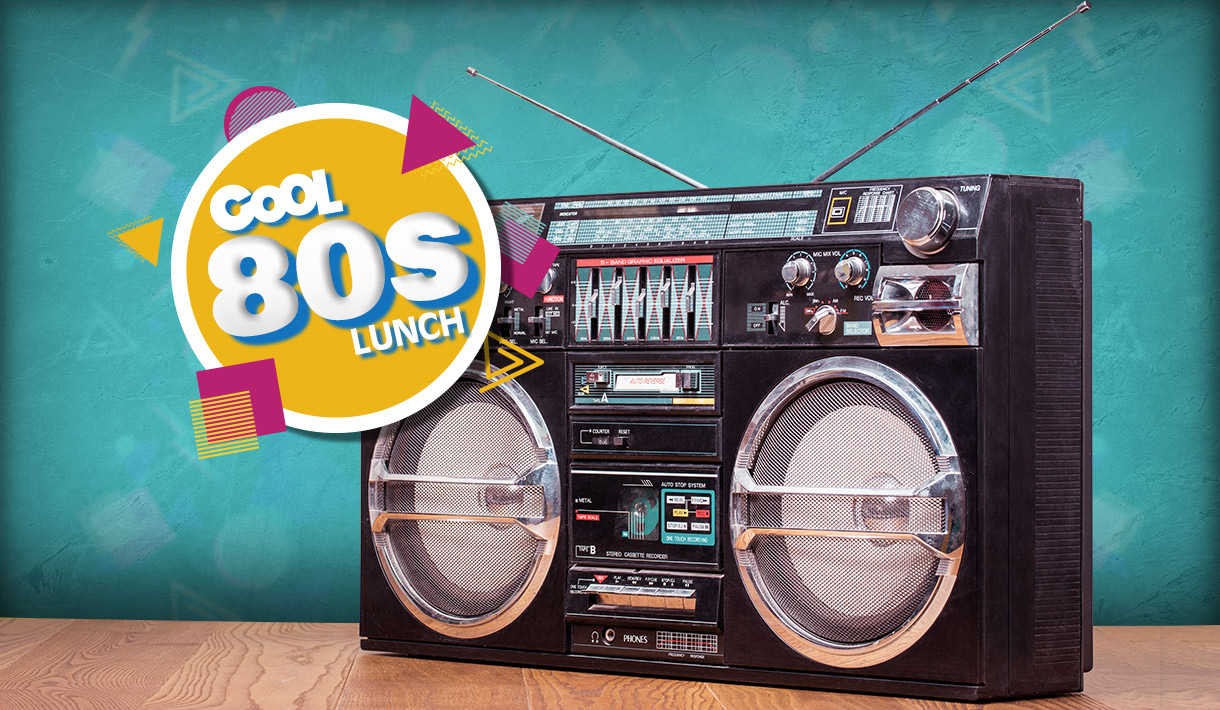 January 10, 2023
Listen to The CoOL 80's Lunch today at Noon to find out:
-Which song's music video would be the first on MTV to feature breakdancing.
-Which Queen song Brian May thinks should have been mixed differently.
-Which album won Pat Benatar her first Grammy.
-Which song was David Bowie's attempt at producing something 'warmer' than he had done in a long time in 1983.