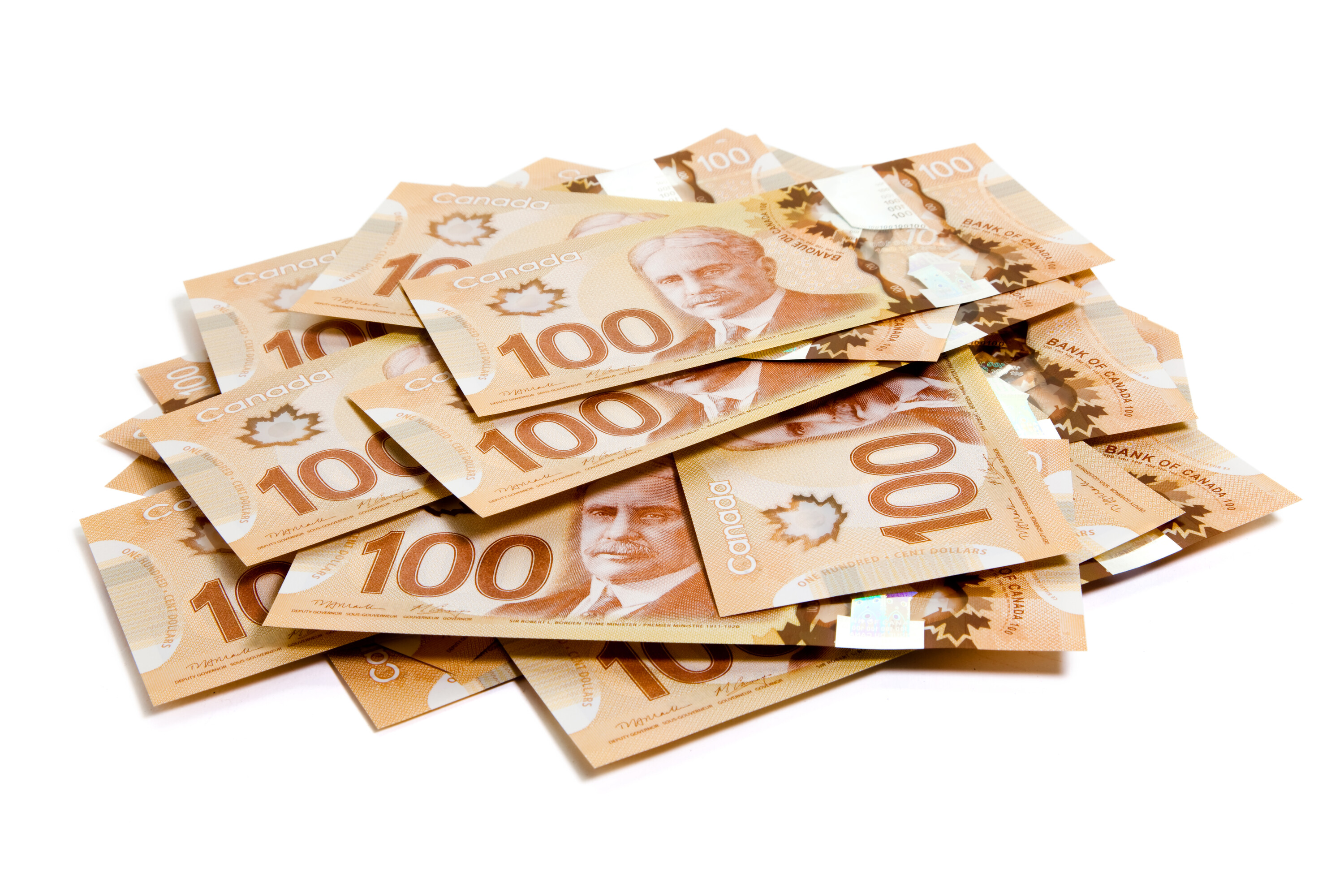 Cash! Payday! Moola! Songs About $$$!
That is the theme for this weekend! A LOT of songs have been written about cash so it was difficult to narrow it down to just 20…but here they are! The Floyd song should be at #1 right?
~Tymo
Song 20: BEATLES – TAXMAN
Song 19: BTO – GIMME YOUR MONEY PLEASE
Song 18: AC/DC – WHAT DO YOU DO FOR YOUR MONEY HONEY
Song 17: MOTLEY CRUE – KEEP YOUR EYE ON THE MONEY
Song 16: EVERCLEAR – I WILL BUY YOU A NEW LIFE
Song 15: VAN HALEN – BIG FAT MONEY
Song 14: NORTHERN PIKES – THINGS I DO FOR MONEY
Song 13: WHO – DID YOU STEAL MY MONEY?
Song 12: AEROSMITH – EAT THE RICH
Song 11: WARREN ZEVON – LAWYERS, GUNS, AND MONEY
SPOTLIGHT TRACK: EDDIE MONEY – TWO TICKETS TO PARADISE
Song 10: SPINAL TAP – GIMME SOME MONEY
Song 9: RUSH – THE BIG MONEY
Song 8: EAGLES – LIFE IN THE FAST LANE **Check THIS out!!!
Song 7: SLOAN – MONEY CITY MANIACS
Song 6: ALICE COOPER – BILLION DOLLAR BABIES
Song 5: BEATLES – CAN'T BUY ME LOVE
Song 4: AC/DC – MONEYTALKS
Song 3: STEVE MILLER BAND – TAKE THE MONEY AND RUN
Song 2: DIRE STRAITS – MONEY FOR NOTHING
GUILTY PLEASURE TRACK: O'JAYS – FOR THE LOVE OF MONEY
Song 1: PINK FLOYD – MONEY