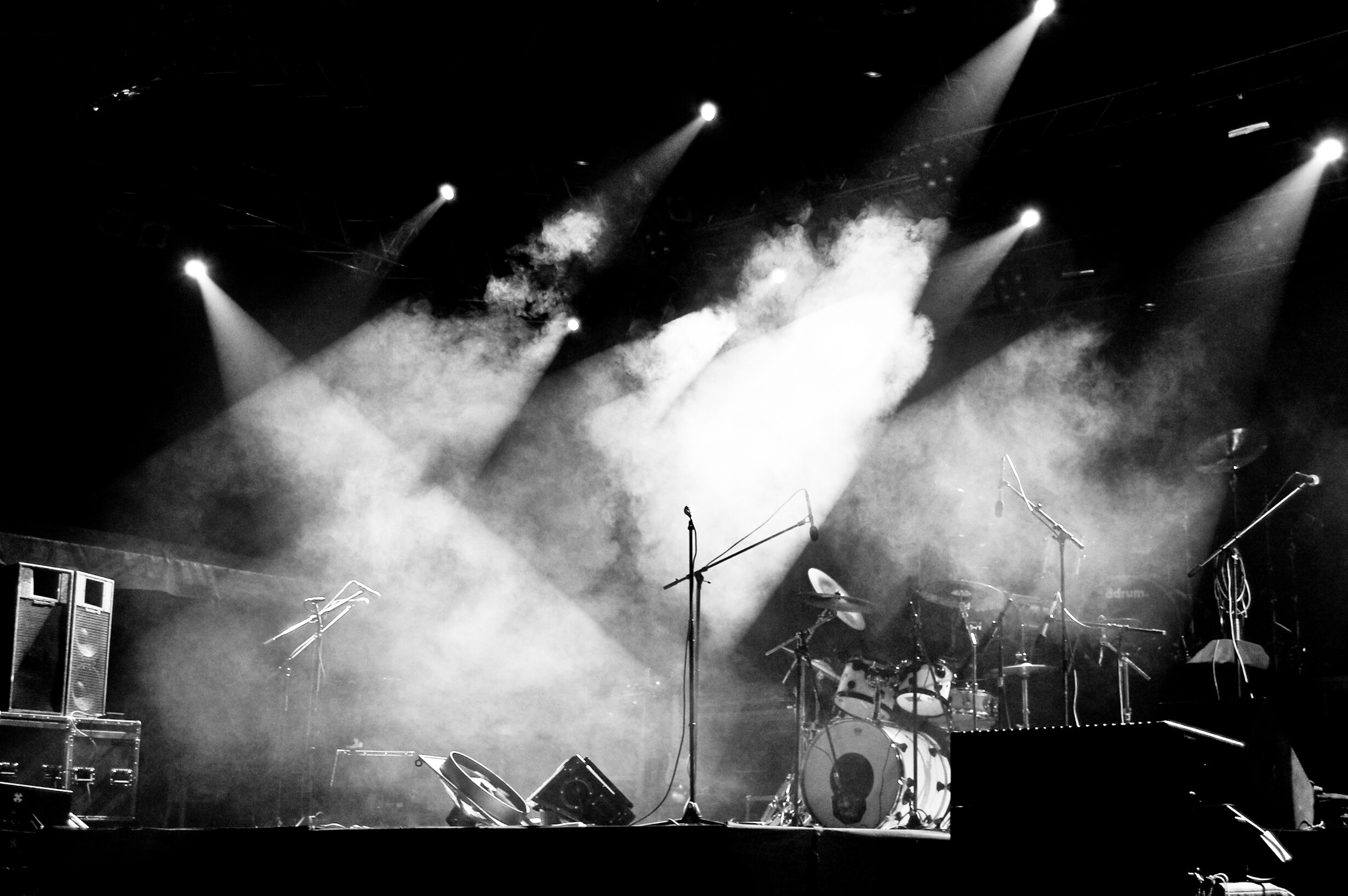 Songs NOT Sung By The Lead Singers Of The Band! Why Not?! Who Did?
The lead singers of bands do not always sing the lead for their bands…but do you know WHY they didn't? Well…here is why…
Now…the Top 20 songs…NOT sung by the lead singer…
Just do me a favour…have a look at the videos I posted here…but especially the last one! See why that one below!
~Tymo
Song 20: BLUE OYSTER CULT – (DON'T FEAR) THE REAPER (BUCK DHARMA)
Song 19: MARSHALL TUCKER BAND – CAN'T YOU SEE (TOY CALDWELL)
Song 18: KISS – BETH (PETER CRISS)
Song 17: BEATLES – HERE COMES THE SUN (GH)
Song 16: CARS – JUST WHAT I NEEDED OR DRIVE (BENJAMIN ORR)
Song 15: PINK FLOYD – HAVE A CIGAR (ROY HARPER)
Song 14: WHO – EMINENCE FRONT (TOWNSHEND)
Song 13: ALLMAN BROTHERS BAND – RAMBLIN' MAN (DICKEY BETTS)
Song 12: ROLLING STONES – HAPPY (KEITH RICHARDS)
Song 11: GRAND FUNK RAILROAD – WE'RE AN AMERICAN BAND (DON BREWER)
Song 10: EAGLES – TAKE IT TO THE LIMIT (RANDY MEISNER)
Song 9: BLUE RODEO – LOST TOGETHER (GREG KEELOR)
Song 8: LIGHTHOUSE – SUNNY DAYS (SKIP PROKOP)
Song 7: NIGHT RANGER – SISTER CHRISTIAN (KELLY KEAGY)
Song 6: HEART – THESE DREAMS (NANCY WILSON)
Song 5: OASIS – DON'T LOOK BACK IN ANGER (NOEL GALLAGHER)
Song 4: CANNED HEAT – GOING UP THE COUNTRY (ALAN "BLIND OWL" WILSON)
Song 3: APRIL WINE – OOWATANITE (JIM CLENCH)
S0ong 2: QUEEN – I'M IN LOVE WITH MY CAR (ROGER TAYLOR)
GUILTY PLEASURE TRACK: TOTO – AFRICA (DAVID PAICH)
Song 1: TRIUMPH – ROCKY MOUNTAIN WAY (GIL MOORE)  **MY favourite part of this…when they played each others guitars!!!!