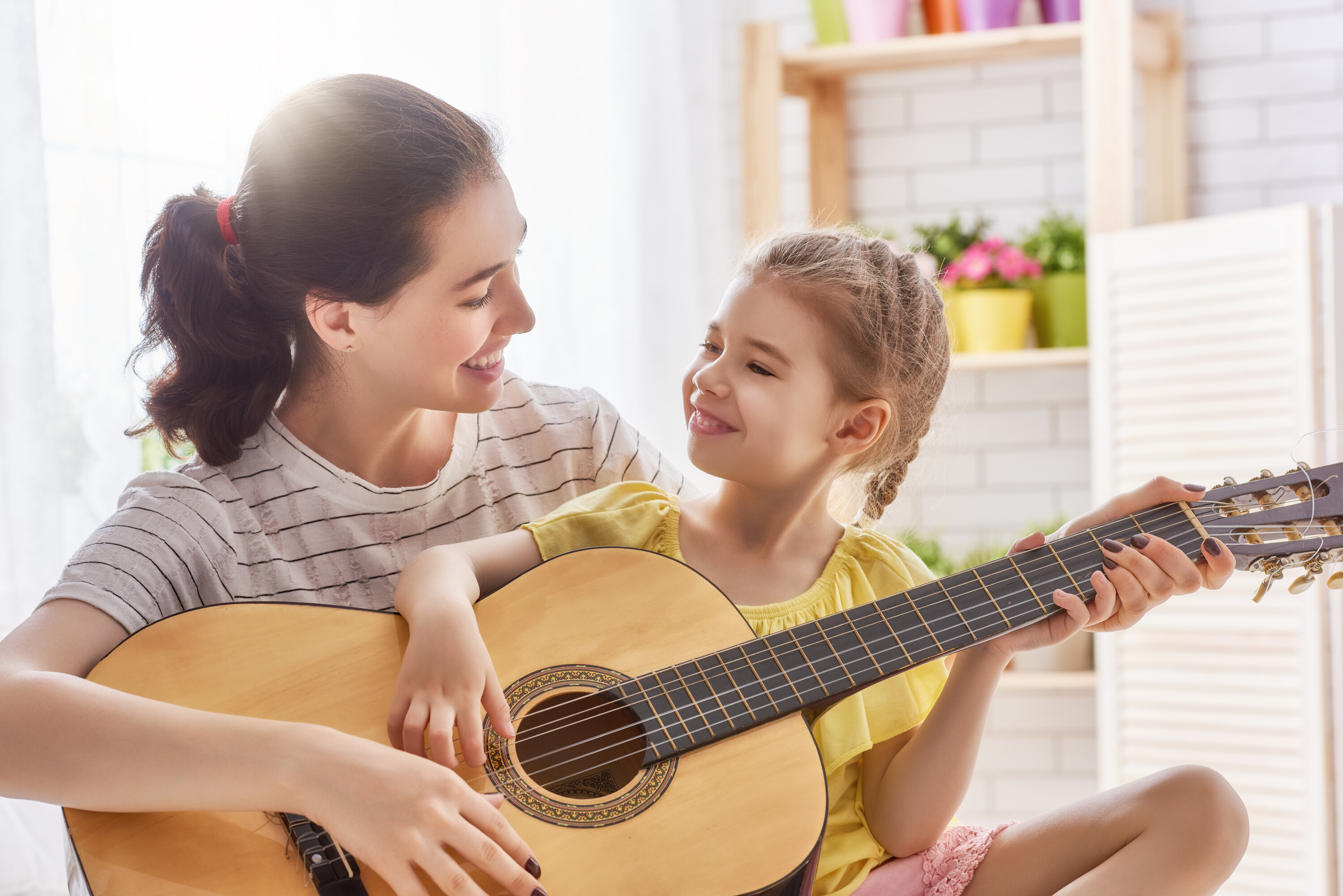 So…Mom's BIG Day This Weekend…so YEAH I Am Doing Songs For Mom Here!
Do NOT forget to at least get a hold of Mom this weekend!
How did I do on the Mom songs here?
**You will see MY favourite below!
~Tymo
MOTHERS DAY LIST
Song 20: QUEEN – TIE YOUR MOTHER DOWN
Song 19: BAND – RAG MAMA RAG
Song 18: LOVE PAUL SIMON – MOTHER AND CHILD REUNION
Song 17: GUESS WHO – NO SUGAR TONIGHT/NEW MOTHER NATURE
Song 16: ELTON JOHN – MAMA CAN'T BUY YOU LOVE
Song 15: POISON – YOUR MAMA DON'T DANCE
Song 14: STEPPENWOLF – HEY LAWDY MAMA
Song 13: BEATLES – YOUR MOTHER SHOULD KNOW
Song 12: NEIL YOUNG – WELFARE MOTHERS
Song 11: METALLICA – MAMA SAID
Song 10: LYNYRD SKYNYRD – SIMPLE MAN
Song 9: DOUCETTE – MAMA LET HIM PLAY ***MY favourite!! Loved this song from the 1st time I heard it!!
Song 8: GENESIS – MAMA
Song 7: AEROSMITH – MAMA KIN
Song 6: DR. HOOK & THE MEDICINE SHOW – SYLVIA'S MOTHER
Song 5: ROLLING STONES – MOTHER'S LITTLE HELPER
Song 4: THREE DOG NIGHT – MAMA TOLD ME NOT TO COME
Song 3: JOHN LENNON – MOTHER
Song 2: PINK FLOYD – MOTHER
GUILTY PLEASURE TRACK: FOUNTAIN'S OF WAYNE – STACY'S MOM
Song 1: OZZY OSBOURNE – MAMA I'M COMING HOME