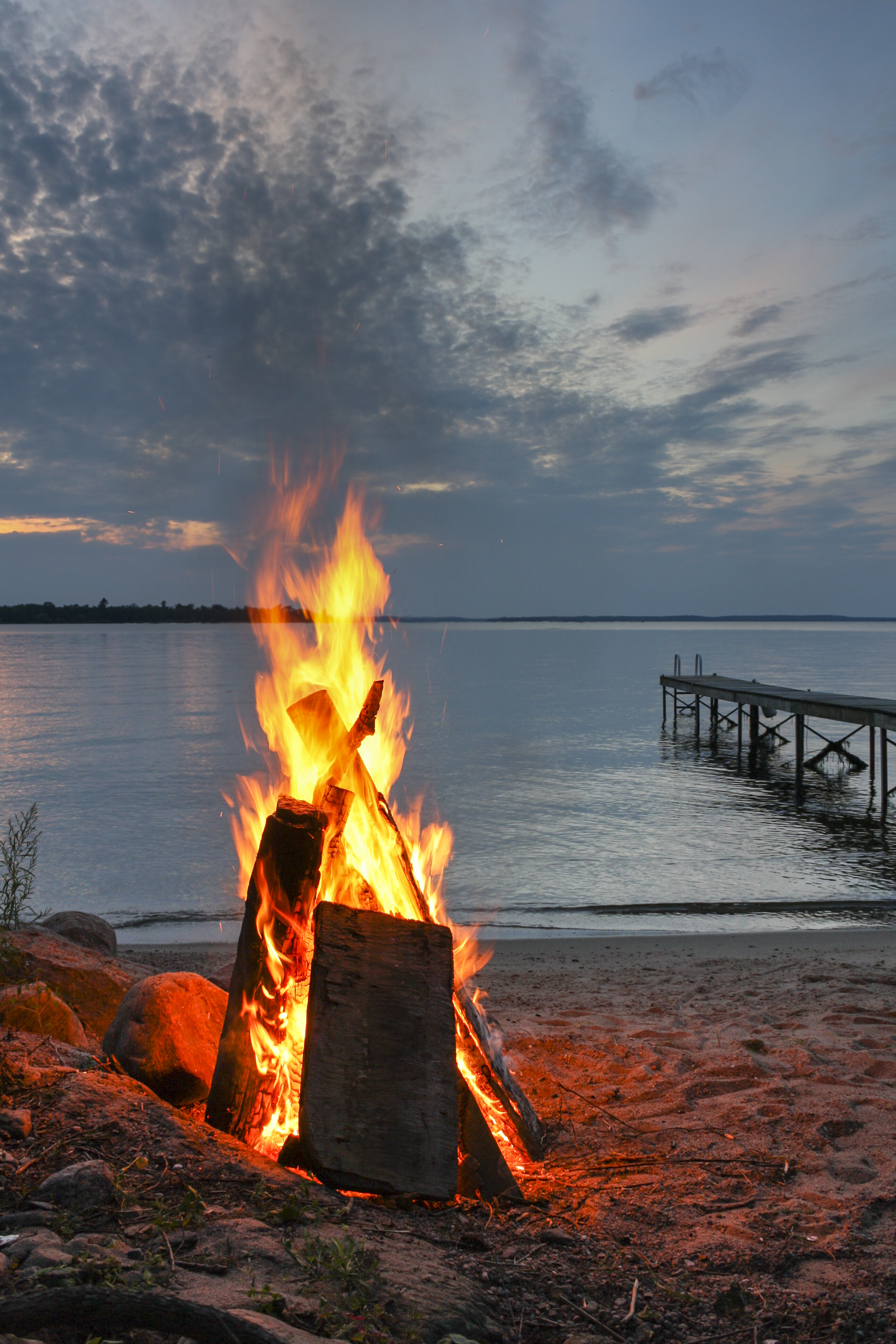 This Weekend I Have ALL The Songs You Will Need To Sing Along With On Your Dock! Around Your Campfire! Those Long Weekend Songs!!
How did I do?
I will make note below of MY favourite song to sing along with as my friends and I are around the campfire this weekend!
Yours?
~Tymo
Song 20: ONCE BITTEN TWICE SHY – GREAT WHITE
Song 19: WE'RE HERE FOR A GOOD TIME – TROOPER
Song 18: GIMME SOME LOVIN' – SPENCER DAVIS GROUP
Song 17: ROLLER – APRIL WINE
Song 16: SLOW RIDE – FOGHAT
Song 15: DANCE THE NIGHT AWAY – VAN HALEN
Song 14: HARD TO HANDLE – BLACK CROWES
Song 13: MISSISSIPPI QUEEN – MOUNTAIN
Song 12: WORKIN' FOR THE WEEKEND – LOVERBOY
Song 11: LA GRANGE – ZZ TOP
SPOTLIGHT TRACK: WHEAT KINGS – TRAGICALLY HIP
Song 10: WHATS YOUR NAME – LYNYRD SKYNYRD
Song 9: GO FOR SODA – KIM MITCHELL
Song 8: BALLROOM BLITZ – SWEET
Song 7: ALL RIGHT NOW – FREE       **MINE!!
Song 6: BLISTER IN THE SUN – VIOLENT FEMMES
Song 5: WHAT I LIKE ABOUT YOU – ROMANTICS
Song 4: BROWN EYED GIRL – VAN MORRISON
Song 3: SWEET EMOTION – AEROSMITH
Song 2: YOU SHOOK ME ALL NIGHT LONG – AC/DC
SPOTLIGHT TRACK  (SITTIN' ON) THE DOCK OF THE BAY – OTIS REDDING
Song 1: SUMMER OF '69 – BRYAN ADAMS