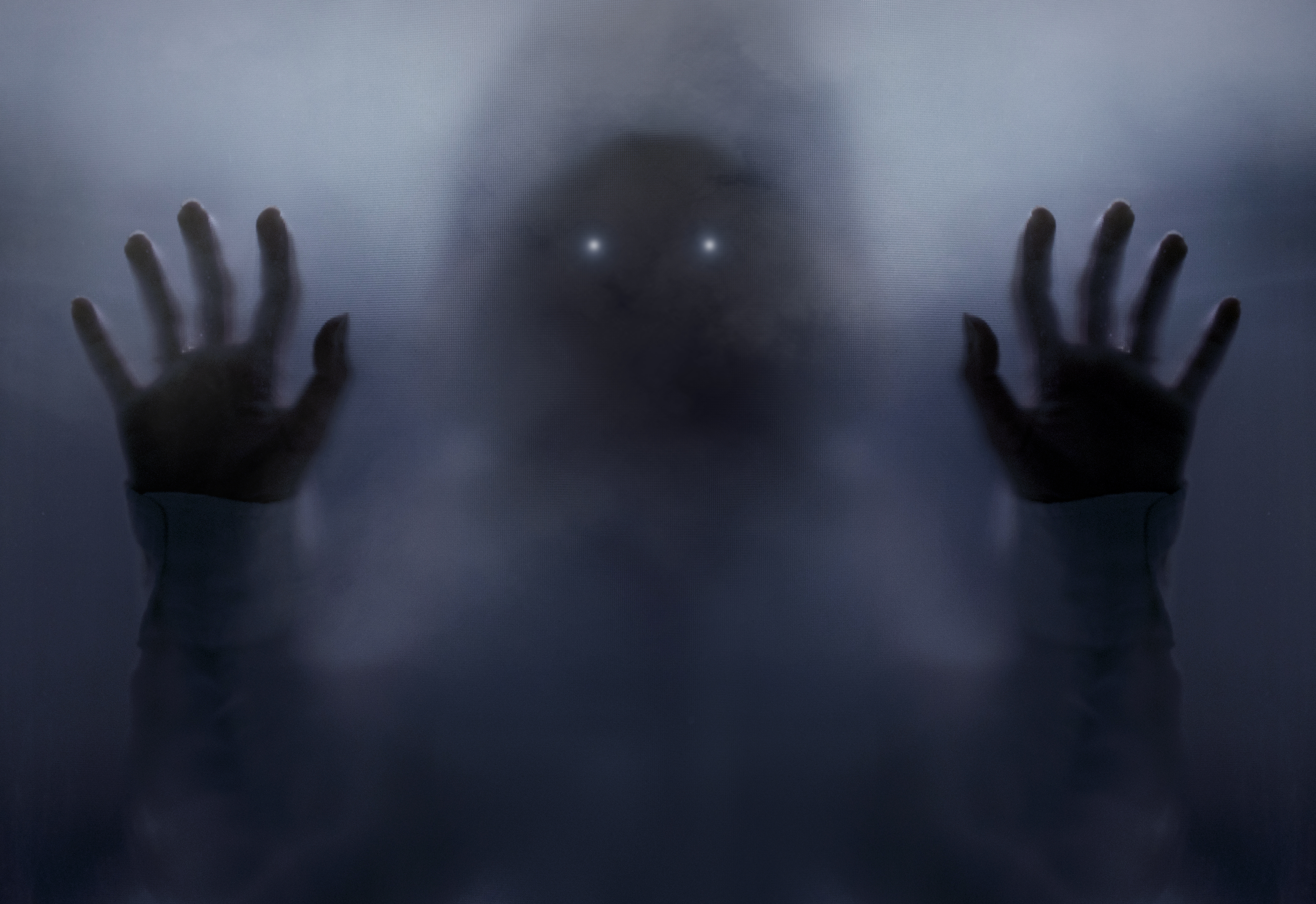 We Are…of COURSE…doing Halloween Songs This Weekend…which One Gets Top Spot?
I think I got it right for songs that play well on All Hallows Eve!!
~Tymo
Song 20: HELLS BELLS – AC/DC
Song 19: I PUT A SPELL ON YOU – CCR
Song 18: PEOPLE ARE STRANGE – THE DOORS
Song 17: SHOUT AT THE DEVIL – MOTLEY CRUE
Song 16: THE DEVIL WENT DOWN TO GEORGIA – CHARLIE DANIELS BAND
Song 15: BORIS THE SPIDER – THE WHO
Song 14: BLACK MAGIC WOMAN – SANTANA
Song 13: PSYCHO KILLER – TALKING HEADS
Song 12: SCARY MONSTERS (AND SUPER CREEPS) – DAVID BOWIE
Song 11: THE NUMBER OF THE BEAST – IRON MAIDEN
SOUNDTRACK: GHOSTBUSTERS – RAY PARKER JR.
Song 10: SUPERSTITION – STEVIE WONDER
Song 9: WITCHY WOMAN – THE EAGLES
Song 8: WELCOME TO MY NIGHTMARE – ALICE COOPER
Song 7: BARK AT THE MOON – OZZY OSBOURNE
Song 6: SYMPATHY FOR THE DEVIL – ROLLING STONES
Song 5: TIME WARP – ROCKY HORROR PICTURE SHOW
Song 4: FRANKENSTEIN – EDGAR WINTER GROUP
Song 3: DON'T FEAR THE REAPER – BLUE OYSTER CULT
Song 2: WEREWOLVES OF LONDON – WARREN ZEVON
GUILTY PLEASURE TRACK: THE MONSTER MASH – BORIS PICKETT
Song 1: THRILLER – MICHAEL JACKSON