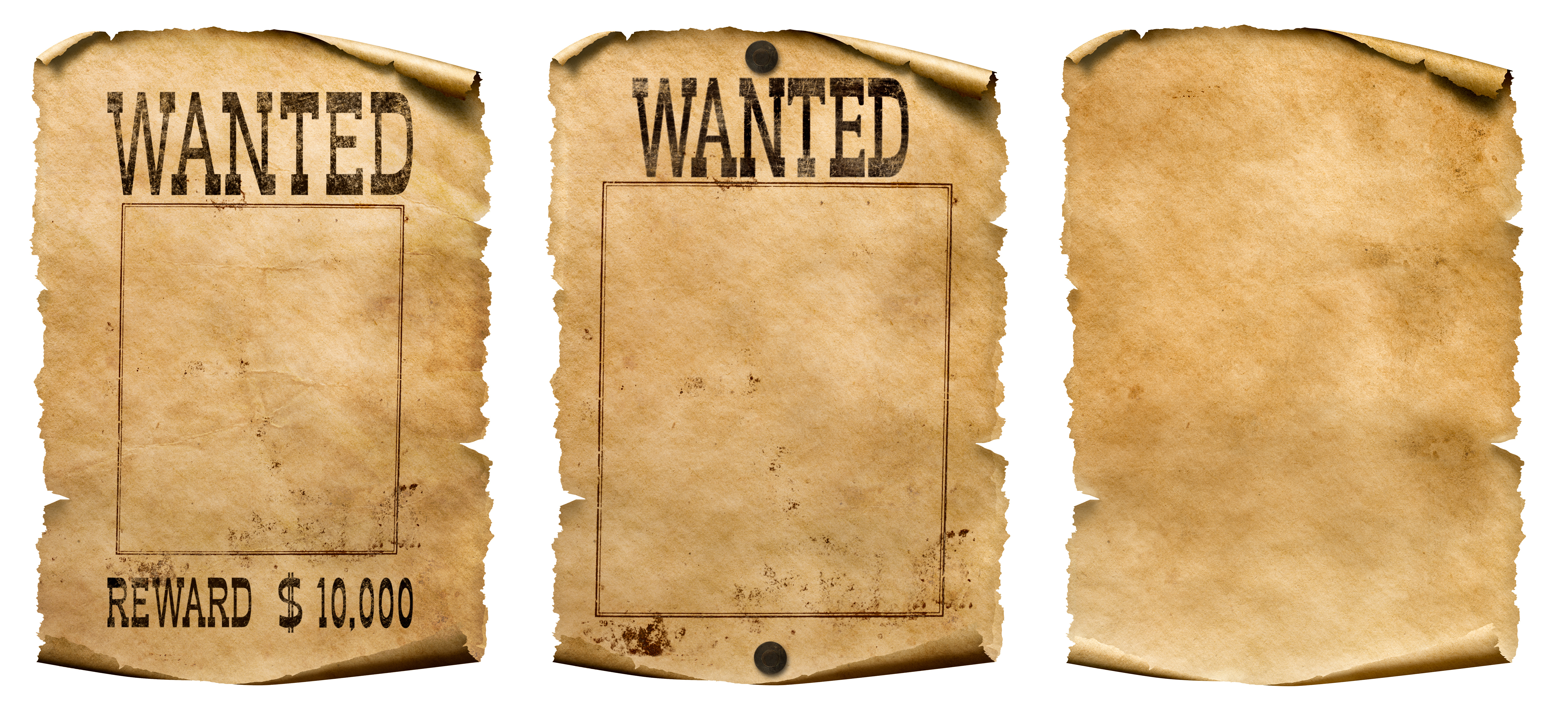 With A Little Help From My Friend Ron…I Created THIS Theme For This Weekend!
Ron emailed in saying HEY…how about a top 20 of WANTED songs!? Songs that want something? Songs…that have Want in the title? I liked it…here we go!
ps…YOU too can send me your ideas on themes…I mean you are already ON the website TO send in your ideas…so why not?
~Tymo
Song 20: POISON – I WANT ACTION
Song 19: A FOOT IN COLD WATER – MAKE ME DO (ANYTHING YOU WANT)
Song 18: HUEY LEWIS & THE NEWS – I WANT A NEW DRUG
Song 17: RARE EARTH – I JUST WANT TO CELEBRATE
Song 16: TOAD THE WET SPROCKET – ALL I WANT
Song 15: BILLY SQUIER – EVERYBODY WANTS YOU
Song 14: ALANIS MORISSETTE – ALL I REALLY WANT
Song 13: THE FLYS – GOT YOU (WHERE I WANT YOU)
Song 12: BOB DYLAN – I WANT YOU
Song 11: VERTICAL HORIZON – EVERYTHING YOU WANT
Song 10: TWISTED SISTER – I WANNA ROCK
Song 9: SHERYL CROW – ALL I WANNA DO
Song 8: VAN HALEN – EVERYBODY WANTS SOME **possibly THE best video here?
Song 7: BRYAN ADAMS – KIDS WANNA ROCK
Song 6: FOREIGNER – I WANT TO KNOW WHAT LOVE IS
Song 5: ROLLING STONES – YOU CAN'T ALWAYS GET WHAT YOU WANT
Song 4: QUEEN – I WANT TO BREAK FREE
Song 3: JOURNEY – ANY WAY YOU WANT IT
Song 2: TEARS FOR FEARS – EVERYBODY WANTS TO RULE THE WORLD
Song 1: CHEAP TRICK – I WANT YOU TO WANT ME